Row Background Color
Light Grey
North Dakota is a state with unlimited promise and potential. Powerful technological forces are fueling change in our economy, challenging our existing approaches, systems and institutions. Harnessing these forces can lead to lower costs and better outcomes for health care, education and infrastructure and ultimately help us to empower people, improve lives and inspire success.
To do this we need a culture in state government of working as one with a citizen focus and the determination to make a difference. We need to embrace a growth mindset that supports willingness to grow and change, and we need leaders everywhere to steer us through that change. I personally am excited by the opportunity that lies before us to:
Reinvent state government
Embrace technology to improve services and hold down costs
Build an economy and workforce for the 21st century
At the end of the day, this is your state government and your North Dakota. We are driven by our values: gratitude, humility, curiosity and courage. I invite you to think of this as an open front door. We want to hear your ideas and suggestions for building a state where our citizens are empowered to achieve even more.
With respect for the past, gratitude for the present and inspiration for the future, together we can realize the promise that North Dakotans have always known. This is the place to make a great life and a big difference.
Thank you.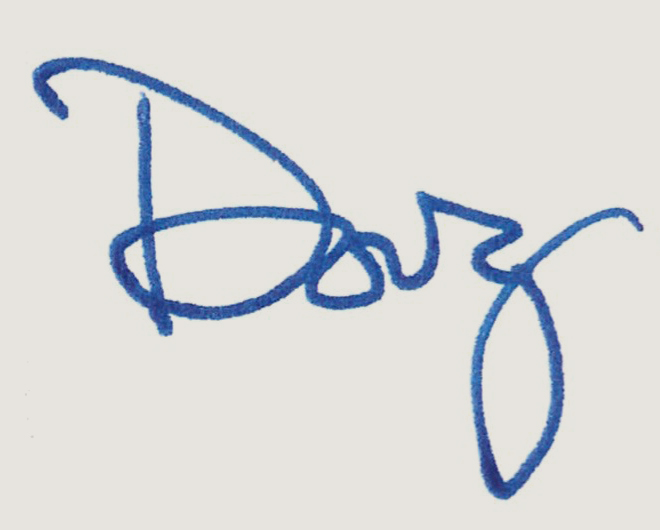 Governor Doug Burgum
Row Background Color
Dark Grey
Row Background Color
Light Grey